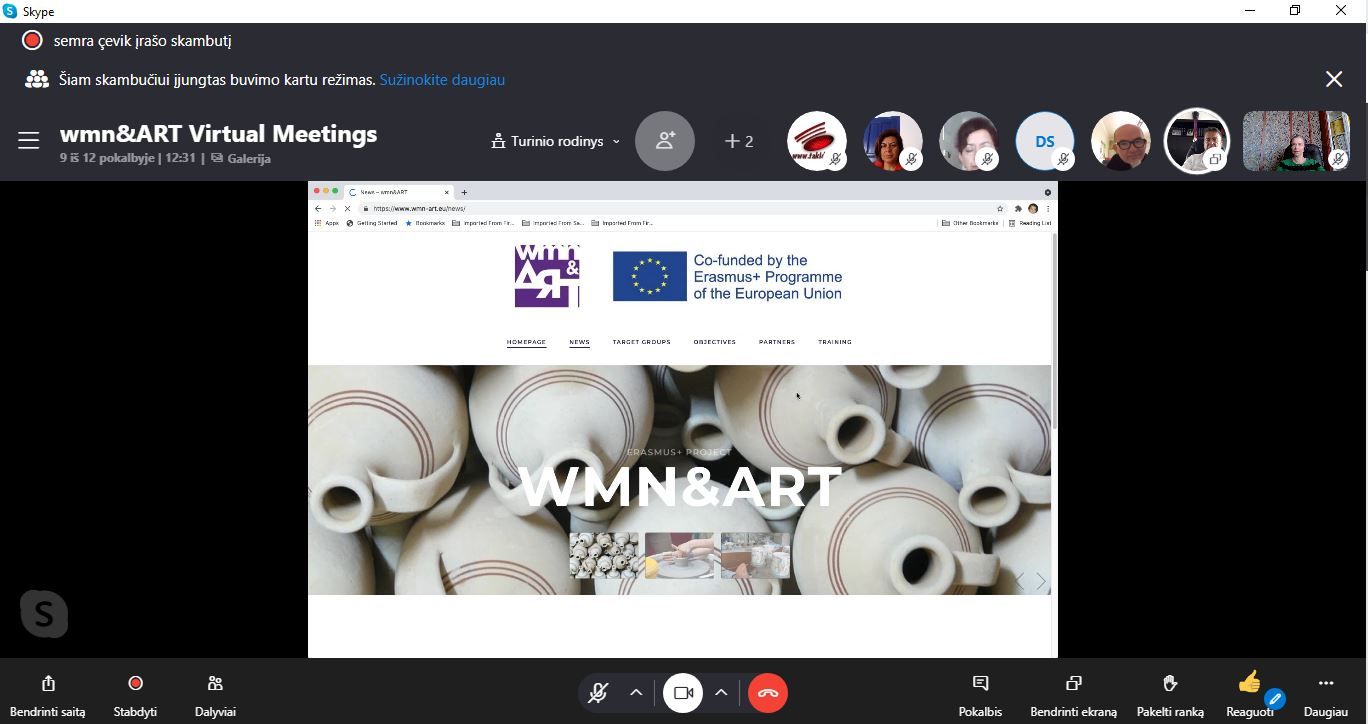 Online meeting
On the 4th of December 2020, an online was held by the wmn&ART partners, discussing the progress of the project.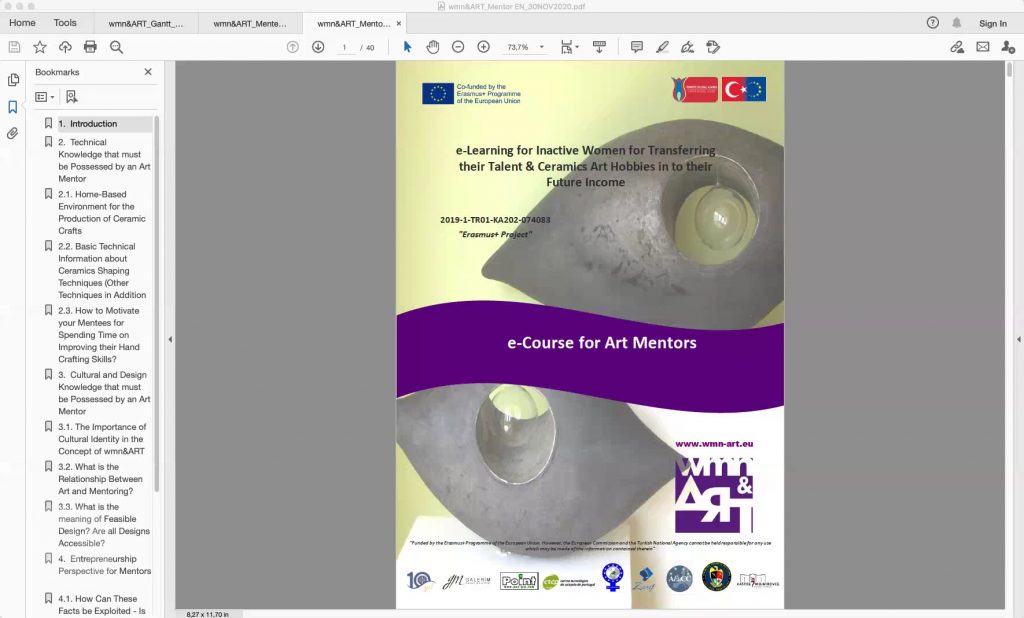 At this stage of the project, the training materials have to be translated in the partners' national languages.
In a further stage, all the training materials will be updated in the online training platform which will be directly linked to the wmn&ART official website.